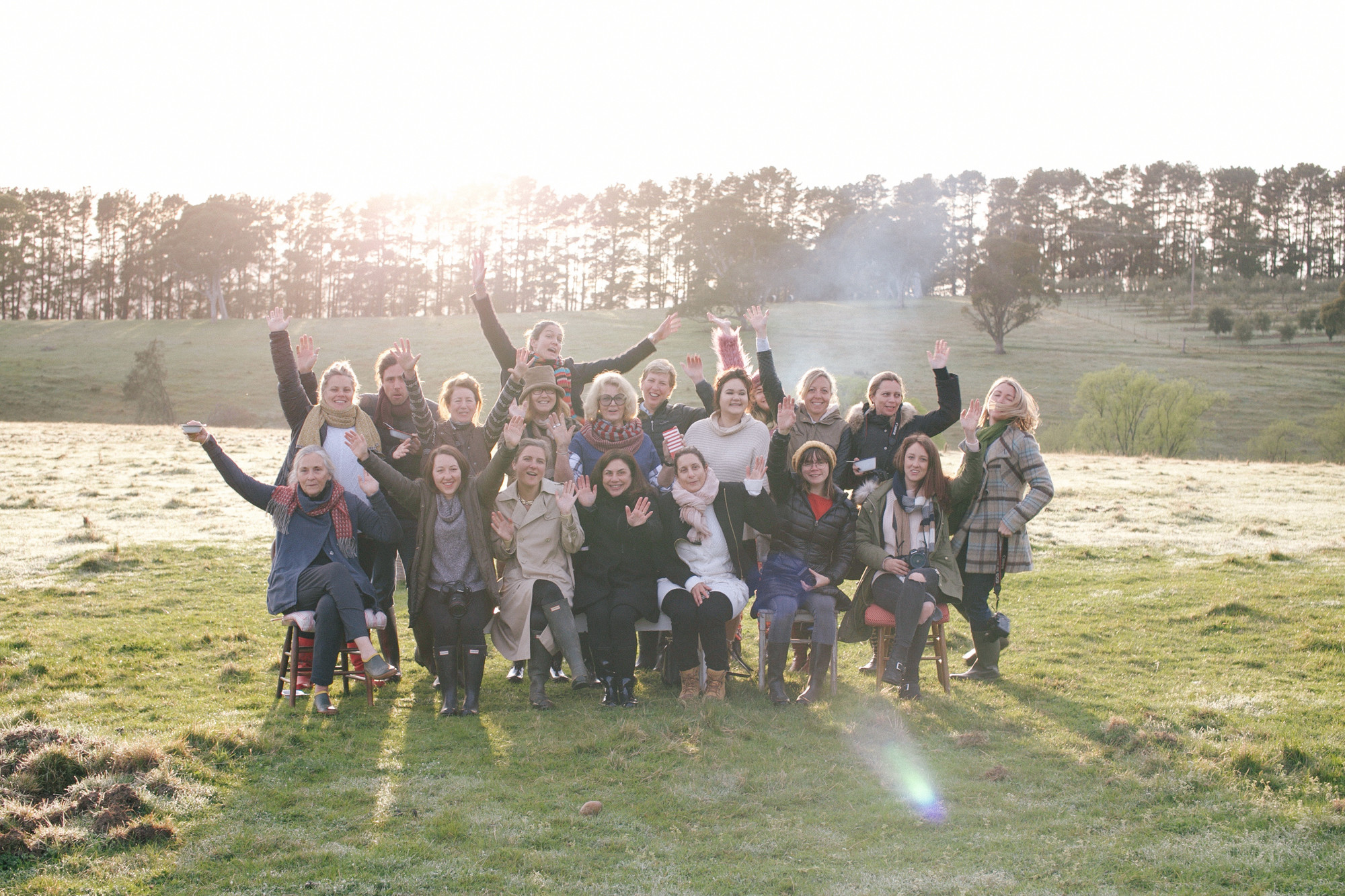 Through My Open Kitchen, I want us to 'virtually' invite the world into our kitchens and through our stories, inspire new networks to support us through their choices and voices.
The course will be delivered in 5 modules which are released weekly, with a week off in the middle to catch up. You can download and print them off, and there will also be plenty of course-exclusive podcasts and videos with creative super stars and leaders in their fields.
Below please find loads of information about this first ever My Open Kitchen course; cost, dates, what's involved and a breakdown of each module.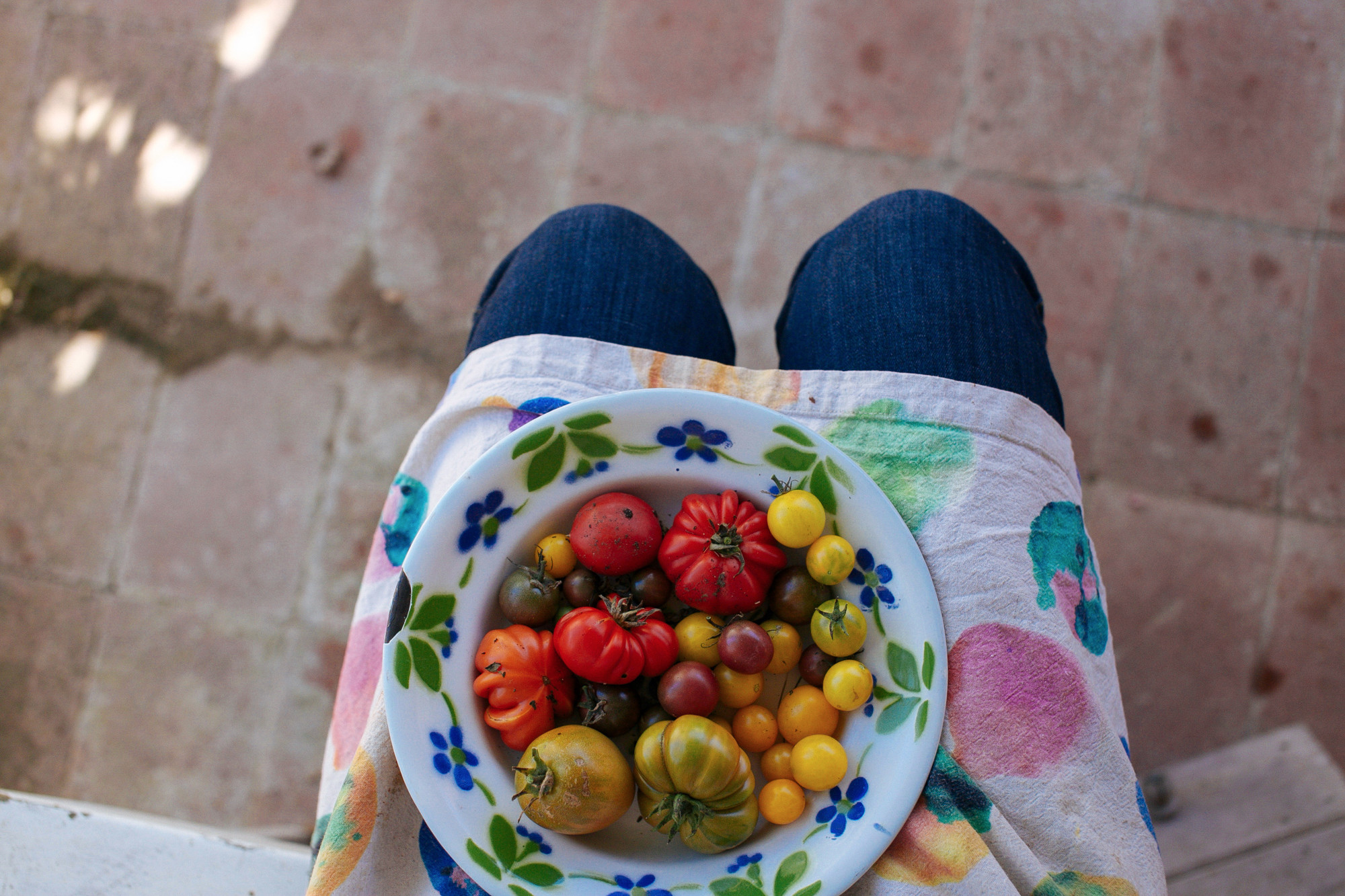 Cost
Cost for this course is $250 and includes;

Five downloadable course modules delivered over seven weeks, each including individual lessons with loads of information, inspiration, video and exclusive podcast content.
A super loved-up care package posted to you in week one.
Access to a closed Facebook group (this is where we will do lots of networking, talking and learning).
One hour group Q&A with me every Wednesday evening (through the FB group).
Priority booking for all My Open Kitchen day workshops, the current schedule is now on the blog (these usually book out within hours so it's a great way to ensure your spot).
Student numbers
Are kept small so we can provide lots of personal feedback and keep our closed Facebook group is nice and cosy.
Testimonials
"Thank you, thank you, thank you. For creating such an interesting and rewarding course, for putting so much of your time, knowledge and skill into the course for us all to share, and for creating a supportive environment for everyone to learn. I have never done an e-course before so I was a little apprehensive about how much I would get out of the course – I needn't have worried! There are so many ideas in my head right now I think it will take some time to work out the plan ahead of me, but I am excited to start that planning. I absolutely loved the last module – it really did bring it all together for me and also allayed some of the fears I had (see above re so many ideas!)." Jen @realfood_ramble
"I have absolutely LOVED the #myopenkitchen ecourse. It's exactly what I needed to kick start my middle aged career change! For the last few years I've felt uninspired and directionless in my marketing job knowing my true dream was to start a food related journey. Sophie's course has helped me shape my vision and I have already started implementing many of the photography and social media skills covered in the modules. I've also made some great new friendships in the group who are all really supportive of each others development." Sue Kirkland, @pleasure_on_a_plate
"Hi Sophie, thanks for your help with the course, it exceeded all my expectations many times over and has given me the confidence and desire to do more online courses. The professional content, supportive resources and the network of wonderful like minded people is a recipe for success and a great learning environment. From my experience this course is suited to anyone wanting to market their business via social media or even if you just want to improve your personal page. No matter what your skill level is you can't help but gain from it. Sophie is an amazing and supportive tutor focused on helping you move forward." John and Ann Crossing, Grown and Nourished Natural Lamb
"Thank you for such a fun, inspiring and engaging course! It is one of the more enjoyable courses that I have participated in. I am much more confident using the social media platforms since participating and I think farmers/producers everywhere should sign up! I enjoyed the way you delivered the content throughout the five modules by using text, videos, podcasts and even GIFS. Also, having access to your resources was/is terrific. I was inspired by the interviews with Kylie Lewis, Christy Laurence, Marie Forleo, Elizabeth Gilbert and Danica Leys who are all doing great things in this space. I also liked the way you encouraged us to discover who is doing social media really well and providing some great examples. Thank you for making the course self paced. The lessons can be a bit overwhelming at first. It was great to be able to revisit each module and soak up the information in my own time. The small group and the closed FB Page allowed for great engagement and connection." Catherine Bligh, NSW DPI, Rural Women's Network
"Just wanted to say a big thank you for a wonderful course! I thoroughly enjoyed taking part and feel that it has taught me some valuable lessons...I have only just finished as didn't want it to be over, it's been great learning more about social media and really how powerful a tool it can be. I loved the interviews with 'real' people and I also liked being part of the Facebook group as it did allow us to network with like minded course members. I am really chuffed that I had this opportunity to take part in this course and really hope that many other people sign up to benefit from it too!" Sophie @hillsideharvest
"Hi Sophie, I just wanted to say THANK YOU. Your e course is BRILLIANT...I can tell you I have refound my WHY and this alone has been worth it. It is determining the direction me and my little cafe are going to take, and it is influencing every decision we make." Caroline
"Thank you so much for this course. I've learnt so much more about social media and photography and how I can use these skills to tell a story. But more importantly the course has given me the space and time to think about the story I want to tell and how I want to tell it. Tracey @the_not_so_constant_gardener.
"Thank you again for a wonderful course. It has built my confidence so much, and I'm so very grateful for that alone." Vanessa.
"I thoroughly enjoyed the course; the content, pace and tone of the course made it feel as if we were having weekly catch-ups in my kitchen (with coffee and cake of course!) where we you would discuss all the essentials to making my business and social media feeds so much better. The feedback from friends and family about how much my social media has changed for the better is proof that I learnt something over the six weeks. I always credit my improvements to your course and am constantly sending them links to the course. Whilst many of my friends are not farmers/producers I do think that what you talk about resonates across so many businesses. I am also pleased that I have the opportunity to pop back into the course notes over the next six months as I seem to get something new from the content every time I revisit it." Natalie @byorafarmhouse
"I loved it. I think the modules were a fantastic length, as in they weren't too long and laborious and not too much reading. I liked the activities and also the videos from guests. I think you've nailed it. It's a lovely course filled with beautiful imagery and it just makes you feel good when you are doing it - which I love! That is how everything should be right?! Also the community feel about it with the Facebook page etc is really nice." Katrina, Barham Avocados.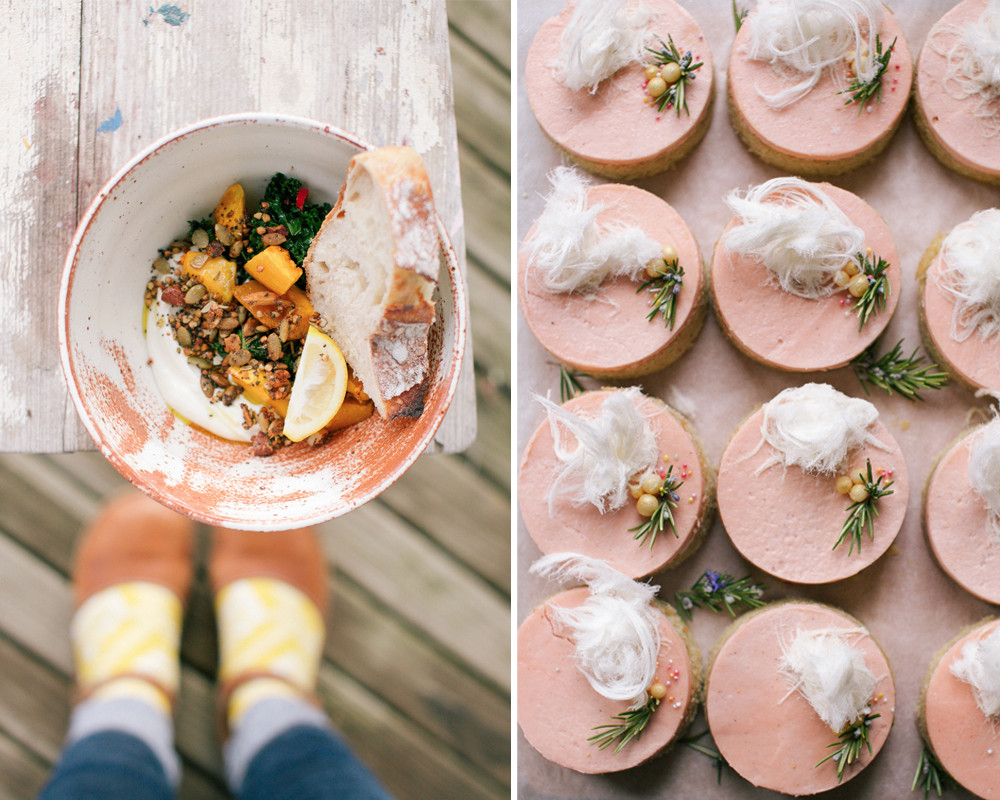 How will it work?
The course is made up of 5 modules which will be delivered here over six weeks (we'll have a breather in the middle so everyone can catch up). When you sign up and pay for your spot, you will receive a login email to join the student only 'area', I will also add you to our closed Facebook group so you can get started in there.
Every week a new module will 'drop' and will include an explainer video or exclusive podcast, plus there'll be the option to print out everything and a bit of optional homework. The idea is that this will be a fun, inspiring and social experience!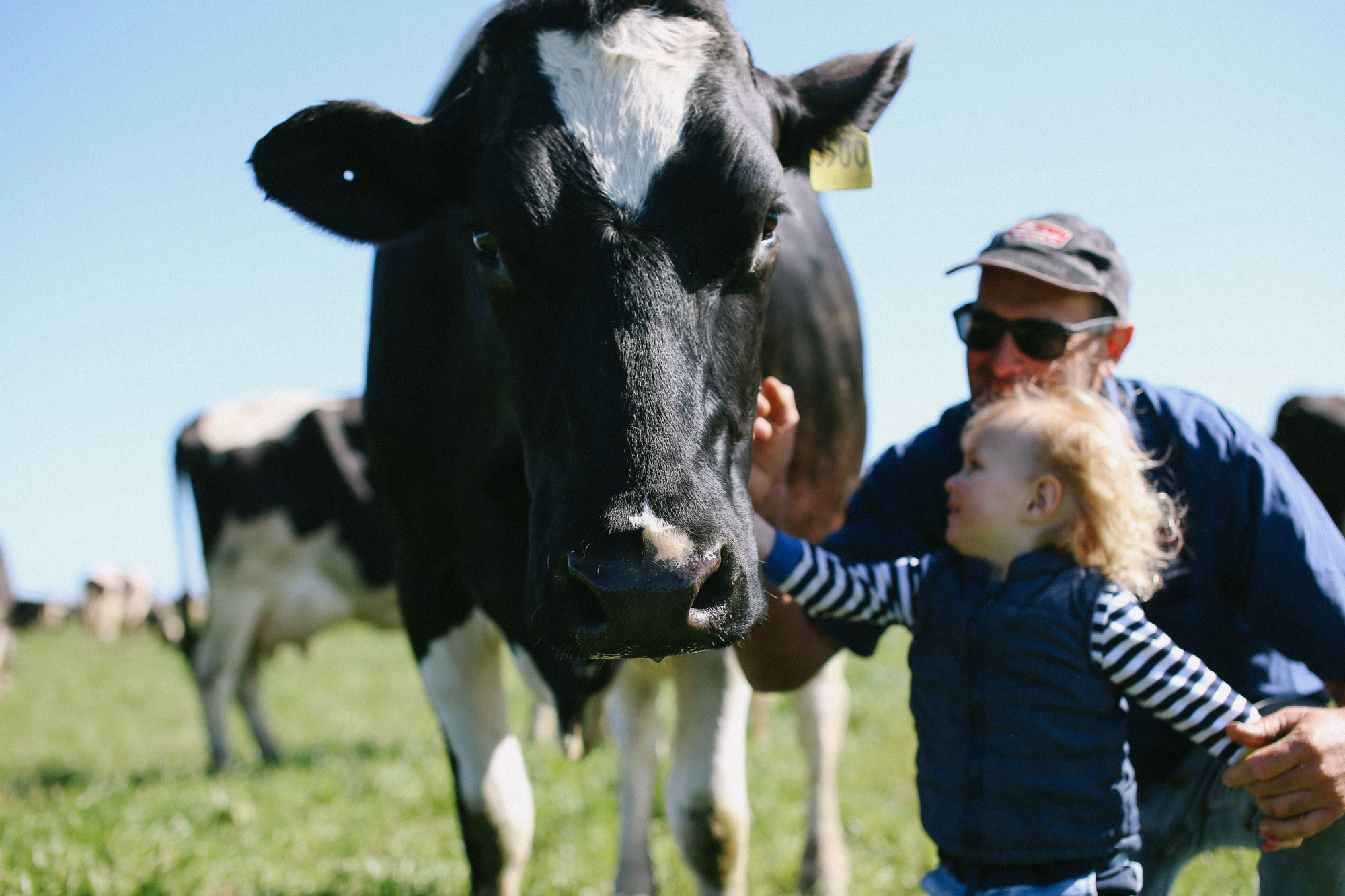 Who is this course designed for?

Anyone involved in farming, food production, value adding or food distribution who is looking to take advantage of social media to grow customer, support and peer networks that will provide real, authentic support to your business.
Anyone wanting to learn the basics of the main social media platforms, how to get started on them, why and how to use them well.
Anyone wanting to learn how to take and edit good photos of their farm, food, cafe, cheese, whatever!
Anyone wanting to learn how to write a simple recipe to showcase their produce.
Anyone wanting to make connections, new friends and new customers and find their 'tribe' online.
This course isn't a deep dive into algorithms, SEO and digital marketing - it's an introduction to the magical world of online community building, photography, writing about food, creating recipes that will inspire your audience to go out and find your product.It will give you confidence, skills and a nice big, friendly foodie step-up into the world of social media.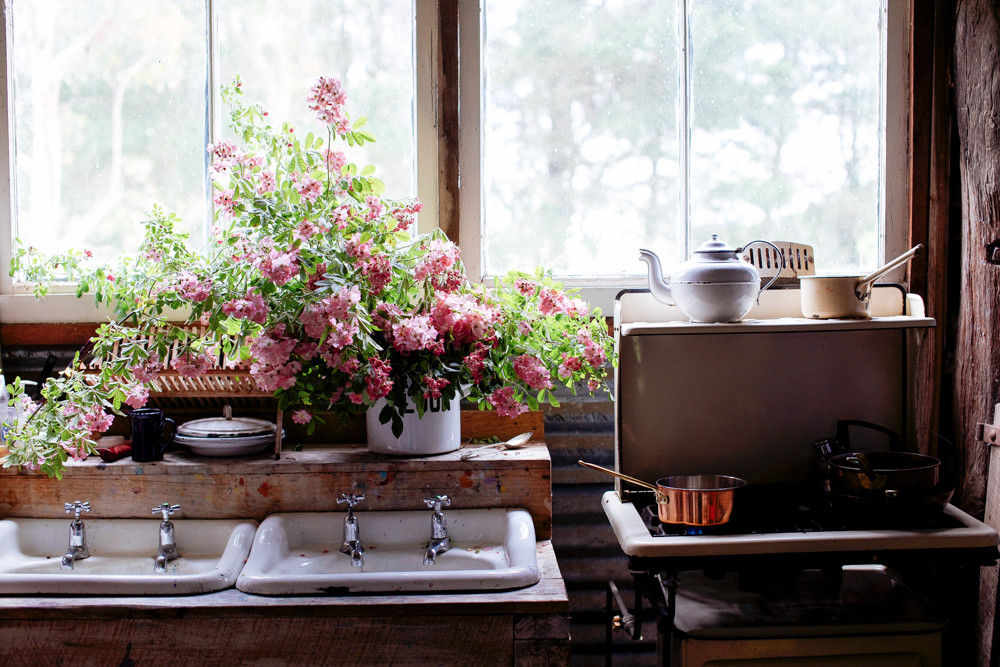 Module breakdowns
Module 1 - The who, what and why
What's your story, why are you telling it and who are you telling it to? How to develop an authentic voice that will resonate and inspire.

Module 2 - The different platforms and how to get started with them
Getting started or getting better with social media; an overview of the different platforms, how they work and how to use them. Then we'll finish with lots of examples of regional and rural users, what they are doing right and what we can learn from them
Module 3 - Visual storytelling
How to use your smartphone or camera to take and edit bright, appealing and share-able images of your food, farms, products, cafe, people. We go through the basics of food and lifestyle photography from light to composition and angles. We'll show you some easy to use editing platforms and apps and how to hashtag, caption and share your photos.

Module 4 - Food and recipe writing
How to write about food (without cliches), so people want to go out, find, cook and share it. How to turn your own ideas into clear, easy-to-follow recipes that will get your networks excited about your produce and inspired to cook it.

Module 5 - Building a following, collaborating and connecting
How to get noticed, growing a real following that's all about quality not quantity. How to edit your words, feed and story, the art of collaborating and connecting and the rules of online engagement.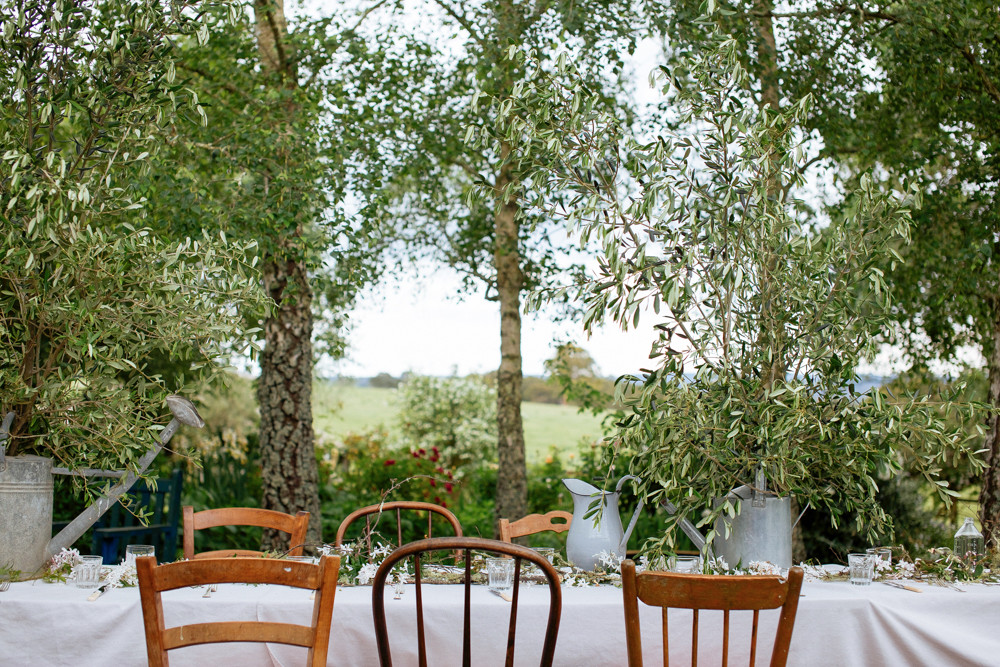 What will you get out of it?

A brand new, supportive community.
A clear idea of what you want to say on social media, why and to whom.
An understanding of how to write a simple recipe, how to shoot it on your phone or camera.
An understanding of the basics of food and lifestyle photography.
Lots of inspiration and new ideas for either getting started on social media or refining and improving what you are already doing.
Tips on building an audience and finding your own style.