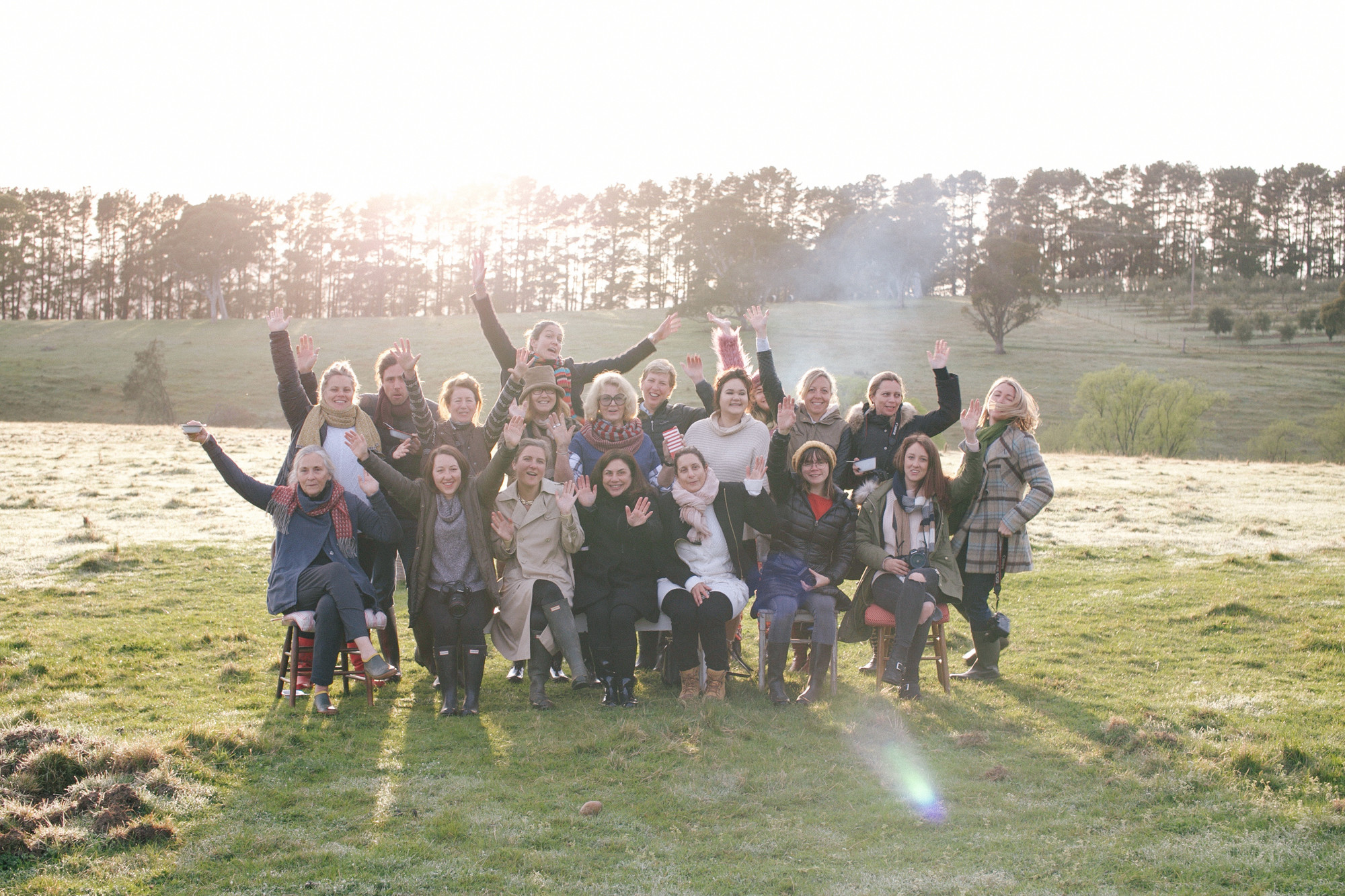 Through My Open Kitchen, I want us to 'virtually' invite the world into our kitchens and through our stories, inspire new networks to support us through their choices and voices.
The course will be delivered in 5 modules which are released weekly, with a week off in the middle to catch up. You can download and print them off, and there will also be plenty of course-exclusive podcasts and videos with creative super stars and leaders in their fields.
Below please find loads of information about this first ever My Open Kitchen course; cost, dates, what's involved and a breakdown of each module.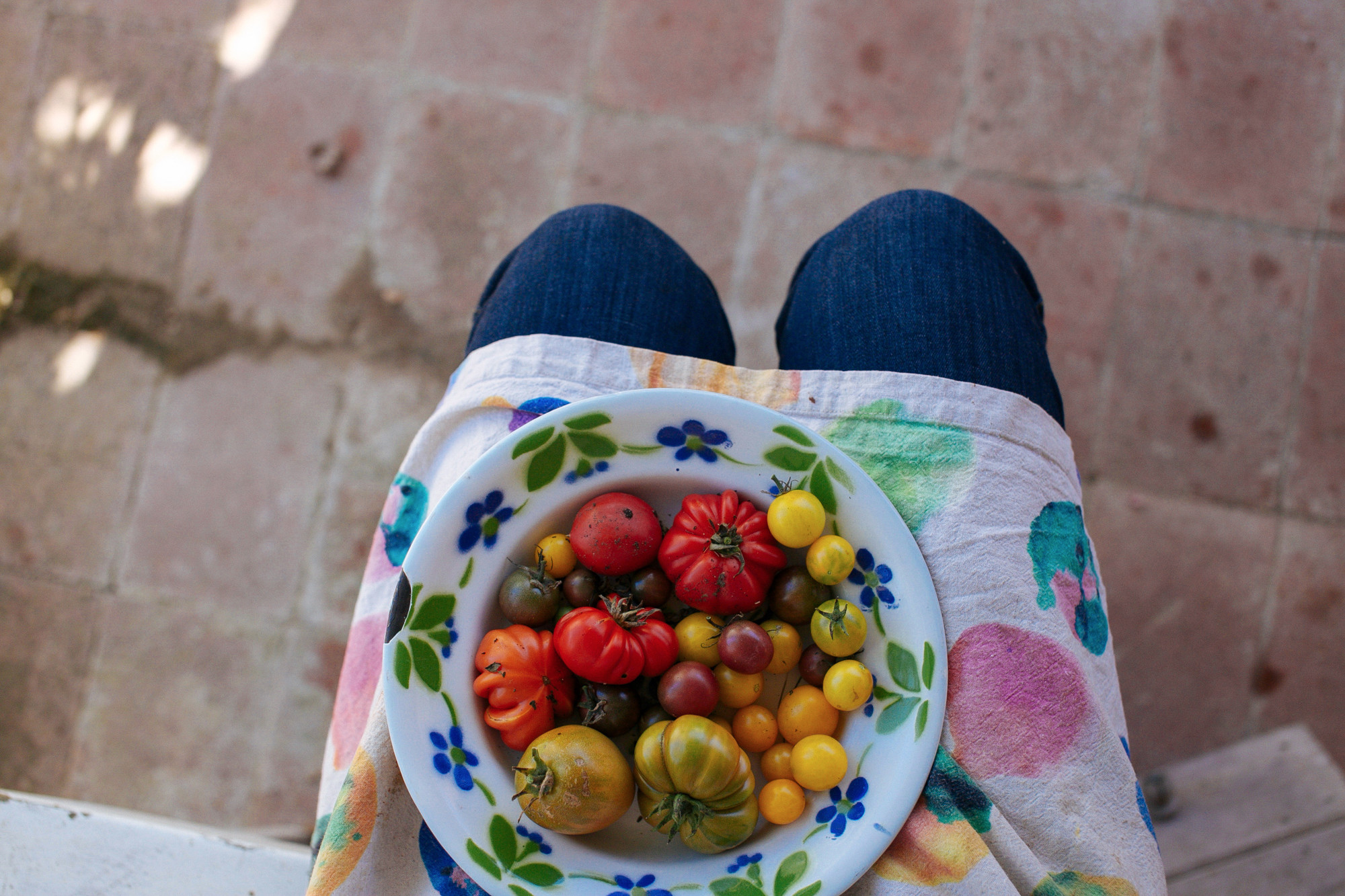 Dates
Round 1; May 1 - June 12 - FULL
Round 2; June 26 - August 7 - FULL
Round 3; August 21 - October 2 REGISTRATIONS WILL OPEN EARLY JULY
Cost
Introductory price of $250 for round one. This includes;

Five downloadable course modules, each including individual lessons with loads of information, inspiration, video and exclusive podcast content.
A super loved-up care package posted to you in week one (there will be chocolate - and tea).
Access to a closed Facebook group (this is where we will do lots of networking, talking and learning).
One hour group Q&A with me every Wednesday evening (through the FB group).
Priority booking for all My Open Kitchen day workshops, the current schedule is now on the blog (these usually book out within hours so it's a great way to ensure your spot).
Student numbers
Only 30 per round, so we can provide lots of personal feedback and keep our closed Facebook group is nice and cosy.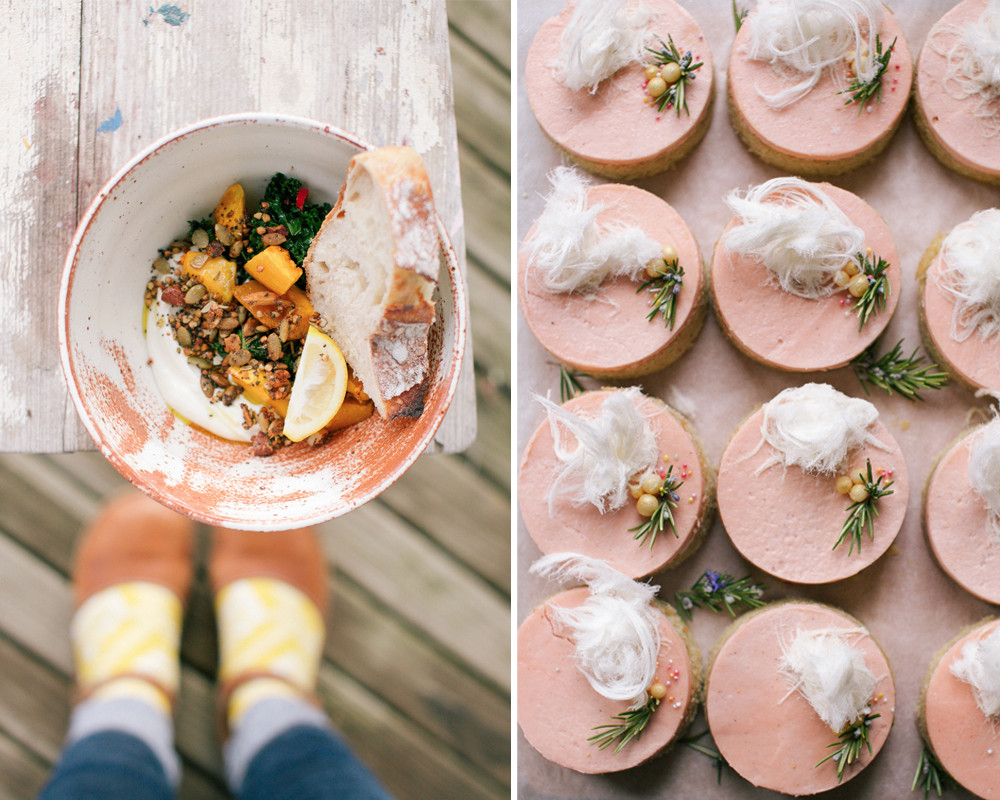 How will it work?
The course is made up of 5 modules which will be delivered here over six weeks (we'll have a breather in the middle so everyone can catch up). When you sign up and pay for your spot, you will receive a login email to join the student only 'area', I will also add you to our closed Facebook group so you can get started in there.
Every week a new module will 'drop' and will include an explainer video or exclusive podcast, plus there'll be the option to print out everything and a bit of optional homework. The idea is that this will be a fun, inspiring and social experience!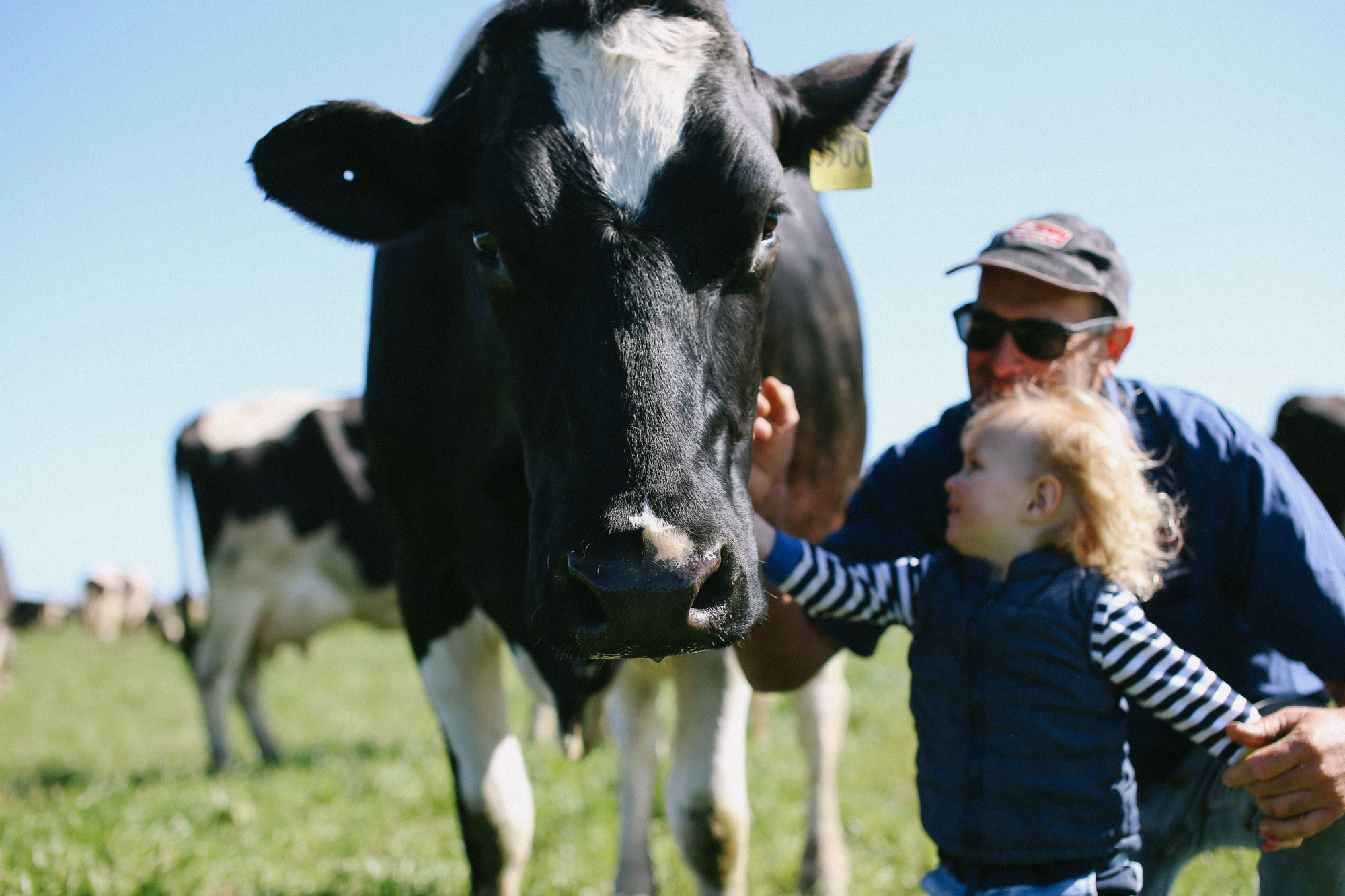 Who is this course designed for?

Anyone involved in farming, food production, value adding or food distribution who is looking to take advantage of social media to grow customer, support and peer networks that will provide real, authentic support to your business.
Anyone wanting to learn the basics of the main social media platforms, how to get started on them, why and how to use them well.
Anyone wanting to learn how to take and edit good photos of their farm, food, cafe, cheese, whatever!
Anyone wanting to learn how to write a simple recipe to showcase their produce.
Anyone wanting to make connections, new friends and new customers and find their 'tribe' online.
This course isn't a deep dive into algorithms, SEO and digital marketing - it's an introduction to the magical world of online community building, photography, writing about food, creating recipes that will inspire your audience to go out and find your product.It will give you confidence, skills and a nice big, friendly foodie step-up into the world of social media.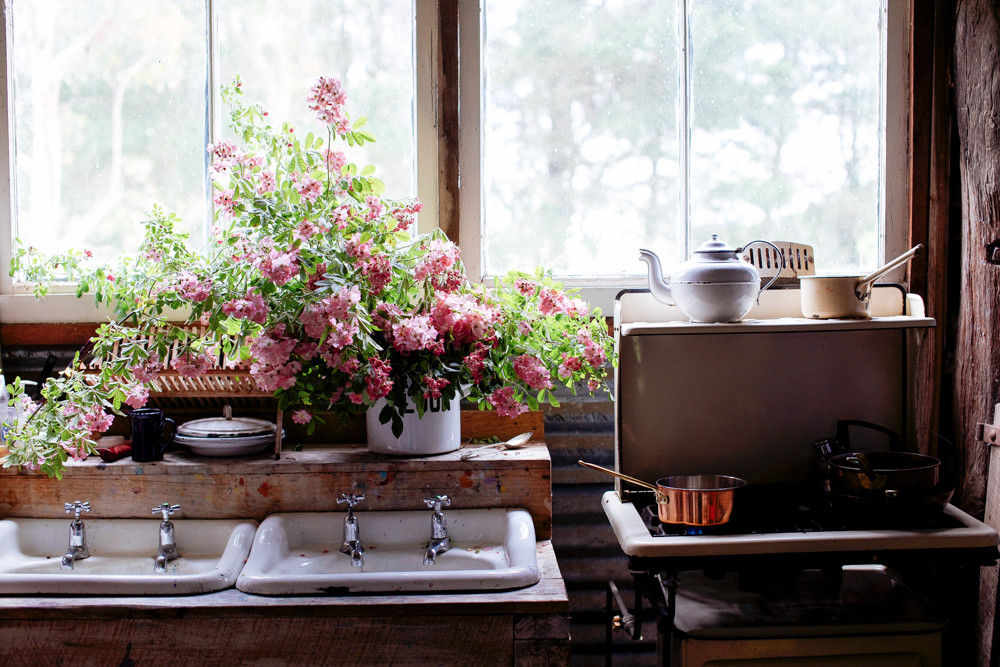 Module breakdowns
Module 1 - The who, what and why
What's your story, why are you telling it and who are you telling it to? How to develop an authentic voice that will resonate and inspire.

Module 2 - The different platforms and how to get started with them
Getting started or getting better with social media; an overview of the different platforms, how they work and how to use them. Then we'll finish with lots of examples of regional and rural users, what they are doing right and what we can learn from them
Module 3 - Visual storytelling
How to use your smartphone or camera to take and edit bright, appealing and share-able images of your food, farms, products, cafe, people. We go through the basics of food and lifestyle photography from light to composition and angles. We'll show you some easy to use editing platforms and apps and how to hashtag, caption and share your photos.

Module 4 - Food and recipe writing
How to write about food (without cliches), so people want to go out, find, cook and share it. How to turn your own ideas into clear, easy-to-follow recipes that will get your networks excited about your produce and inspired to cook it.

Module 5 - Building a following, collaborating and connecting
How to get noticed, growing a real following that's all about quality not quantity. How to edit your words, feed and story, the art of collaborating and connecting and the rules of online engagement.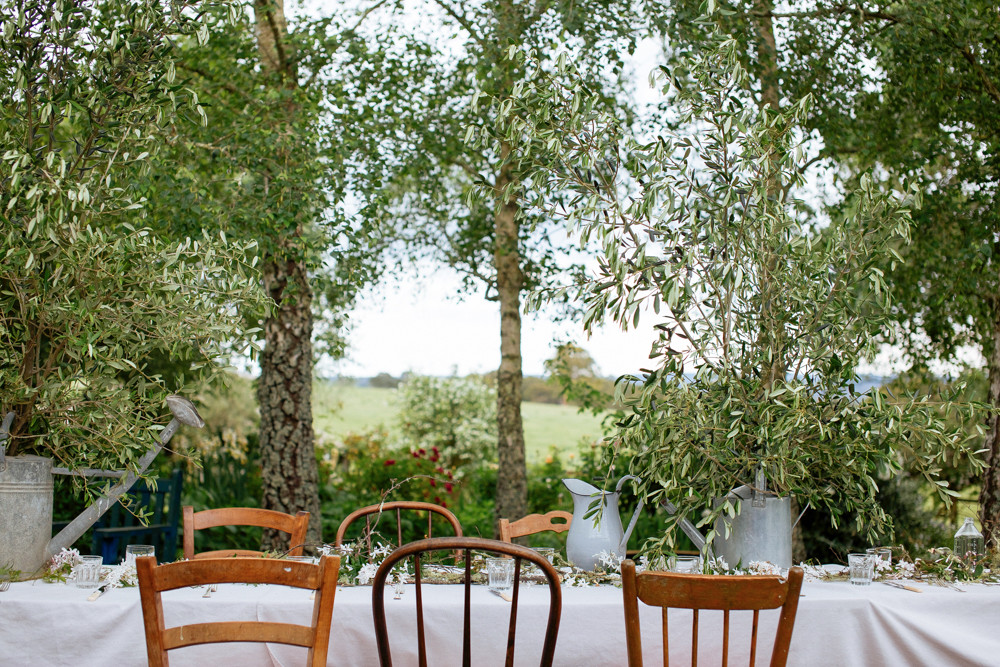 What will you get out of it?

A brand new, supportive community.
A clear idea of what you want to say on social media, why and to whom.
An understanding of how to write a simple recipe, how to shoot it on your phone or camera.
An understanding of the basics of food and lifestyle photography.
Lots of inspiration and new ideas for either getting started on social media or refining and improving what you are already doing.
Tips on building an audience and finding your own style.